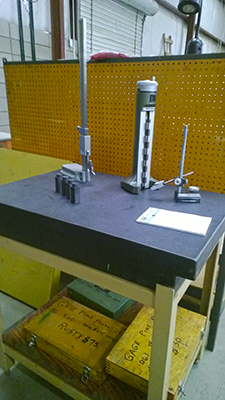 Arizona Tool & Plastics wants you maintain your production standards & schedules. We therefore offer a regularly scheduled Preventative Maintenance Service for your molds. Working with our clients' production schedule we will recommend frequency and level of service based on the type, complexity, mechanical features, material molded, occurrence of quality issues, and of cource the monthly/annual production volumes. Once frequency is established, then the level of maintenance will be determined, possibly varying the level of maintenance to keep costs down.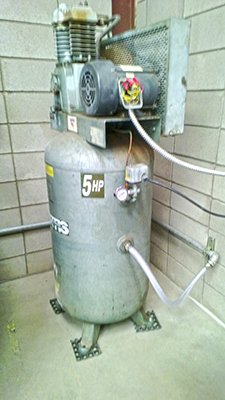 The following are just some of the items/checks that can be performed on your molds:
In-house, visual inspection only.
At AZ Tool & Plastics, Disassembly, noting all wear items in process.
Inspection & Cleaning of all mold components, record keeping for each cavity. This includes gates, vents, ejector pin holes, core & cavity shut-off surfaces, fit & wear of cams/slides, etc.
Inspection & Cleaning of all mold frame related wear type items: pins, bushings, etc.
Inspection & Cleaning of Hot Runner or Cold Deck Manifold systems: includes checking of heating/cooling circuits, valve pins, gate tips, etc.
Provide itemized report and replacement costs/lead times of items required to maintain production quality service.
Going forward: we can stock expected wear/replacement parts based on historic frequency of wear/breakage, thereby maintaining your production requirements.
Potentially, we can provide 2nd mold so as maintenance is being done, no downtime occurs.
At such time as is prudent, we may recommend replacement of mold due to increased frequency of wear issues and other observations.